Services
We look forward to personally delivering legal services, whether the services are related to contractual disputes, small business transactions, real estate issues, or employment disputes.
Business Law
General Counsel Services
Business Formation Documents
Contract Drafting
Employment Agreements
Real Estate Law
Residential Real Estate Closings
Commercial Real Estate Transactions
Residential and Commercial Leases
Landlord-Tenant Disputes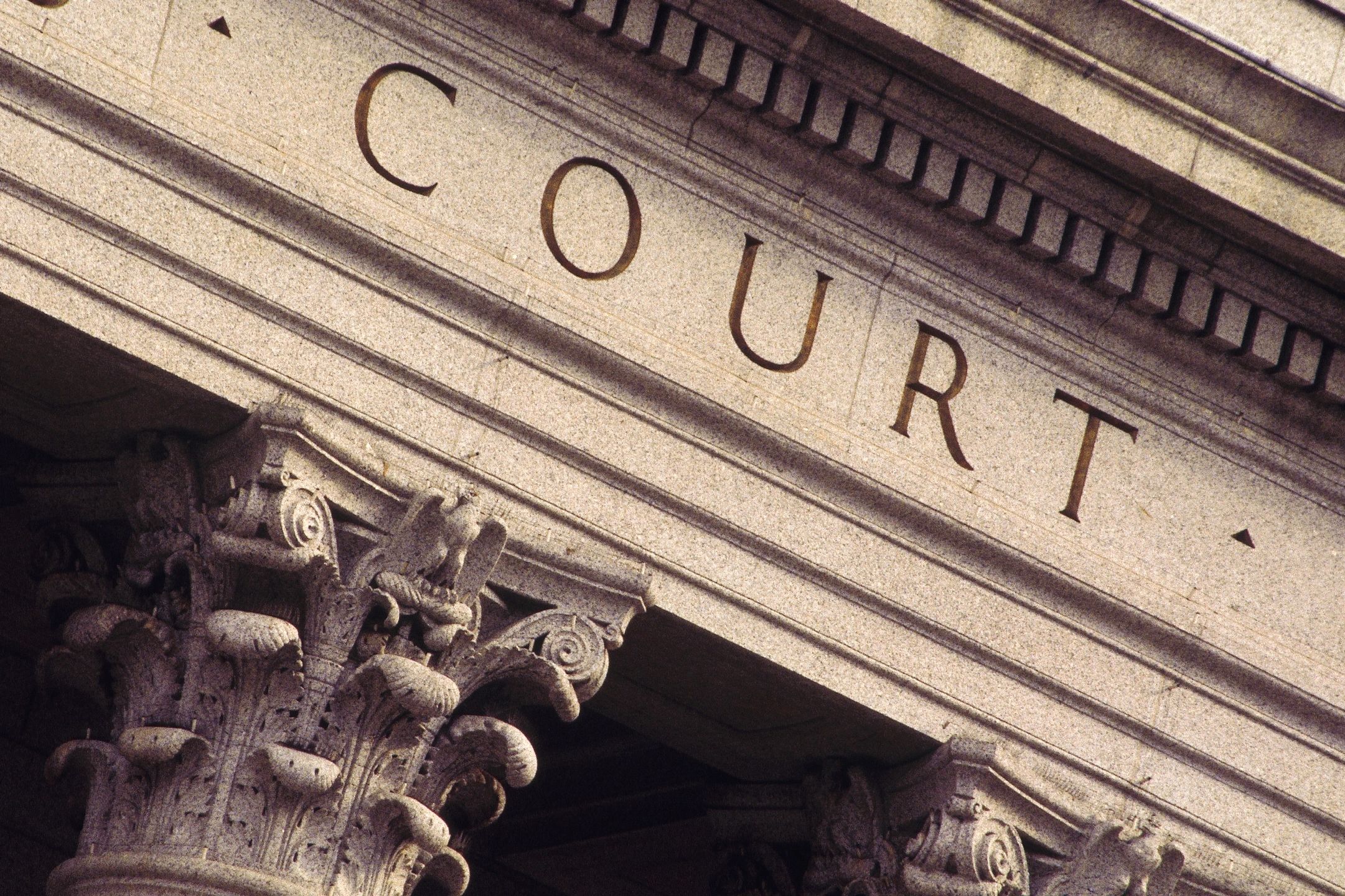 Contested Matters
Contract and Employment Matters
Litigation/Court representation
Mediation and Arbitration
Demand Letters
Employment Law
Employment Discrimination Matters
Hostile Work Environment
Workers' Compensation Retaliation
Breach of Employment Agreements
This website is for informational purposes only. Content on this website does not constitute legal advice. Access to and use of this website does not establish an attorney-client relationship. Malik Law, LLC does not guarantee any results from the use of this Website.