Serving Illinois, Michigan, Arizona, and New Mexico
An experienced law firm ready to personally assist you in your business, immigration, real estate, employment, and contested civil matters.
Trusted Professional
Attorney Malik's mission is to personally deliver legal services for clients, whether the services are related to a business transaction, immigration petition, real estate closing, employment dispute, or contested commercial dispute in court.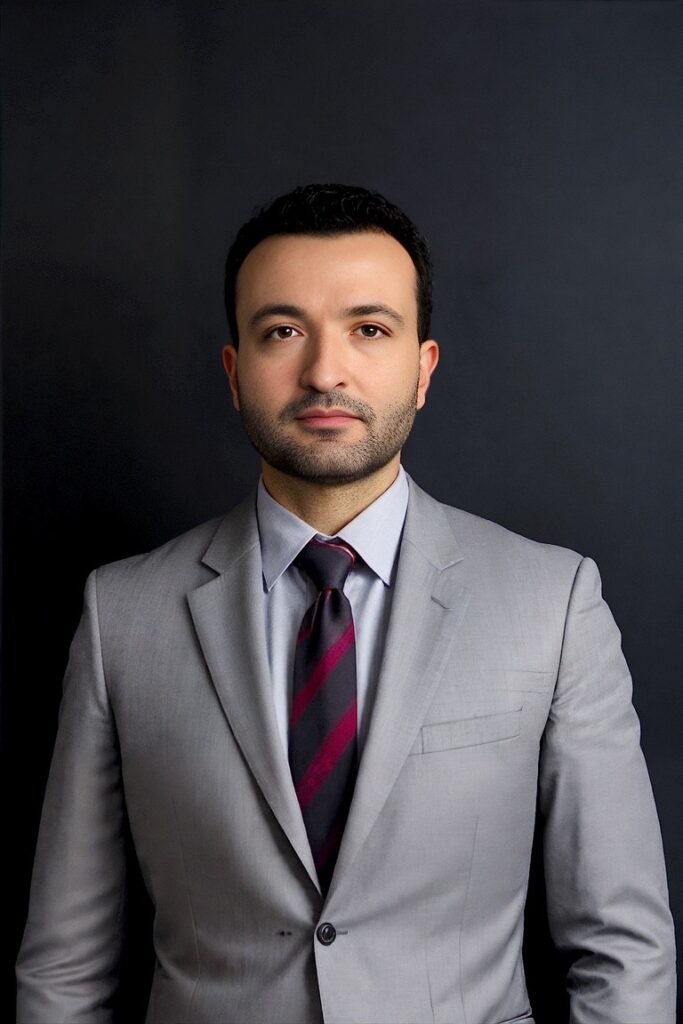 For all of our practice areas, we offer flexible payment options.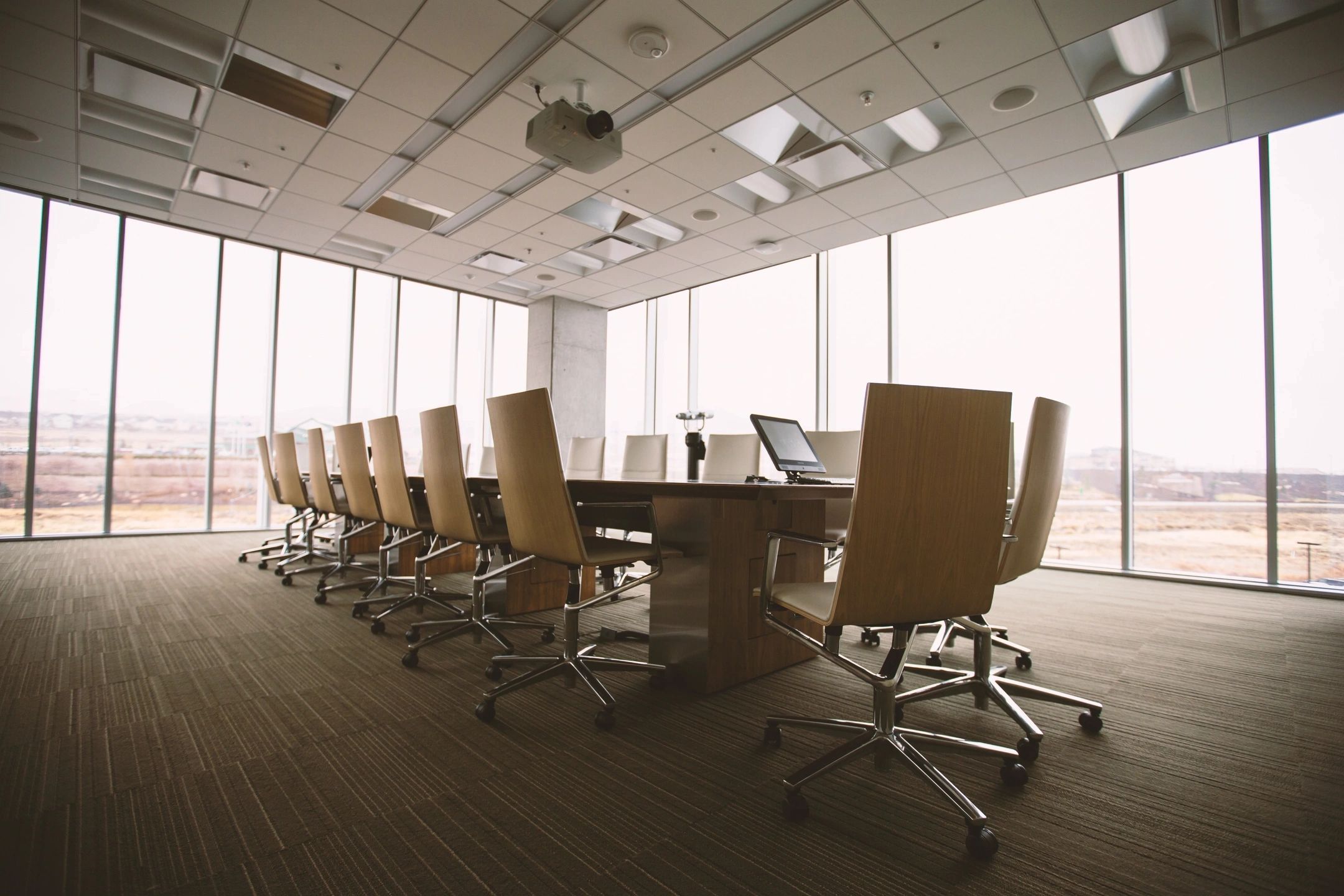 Business Law
Real Estate Law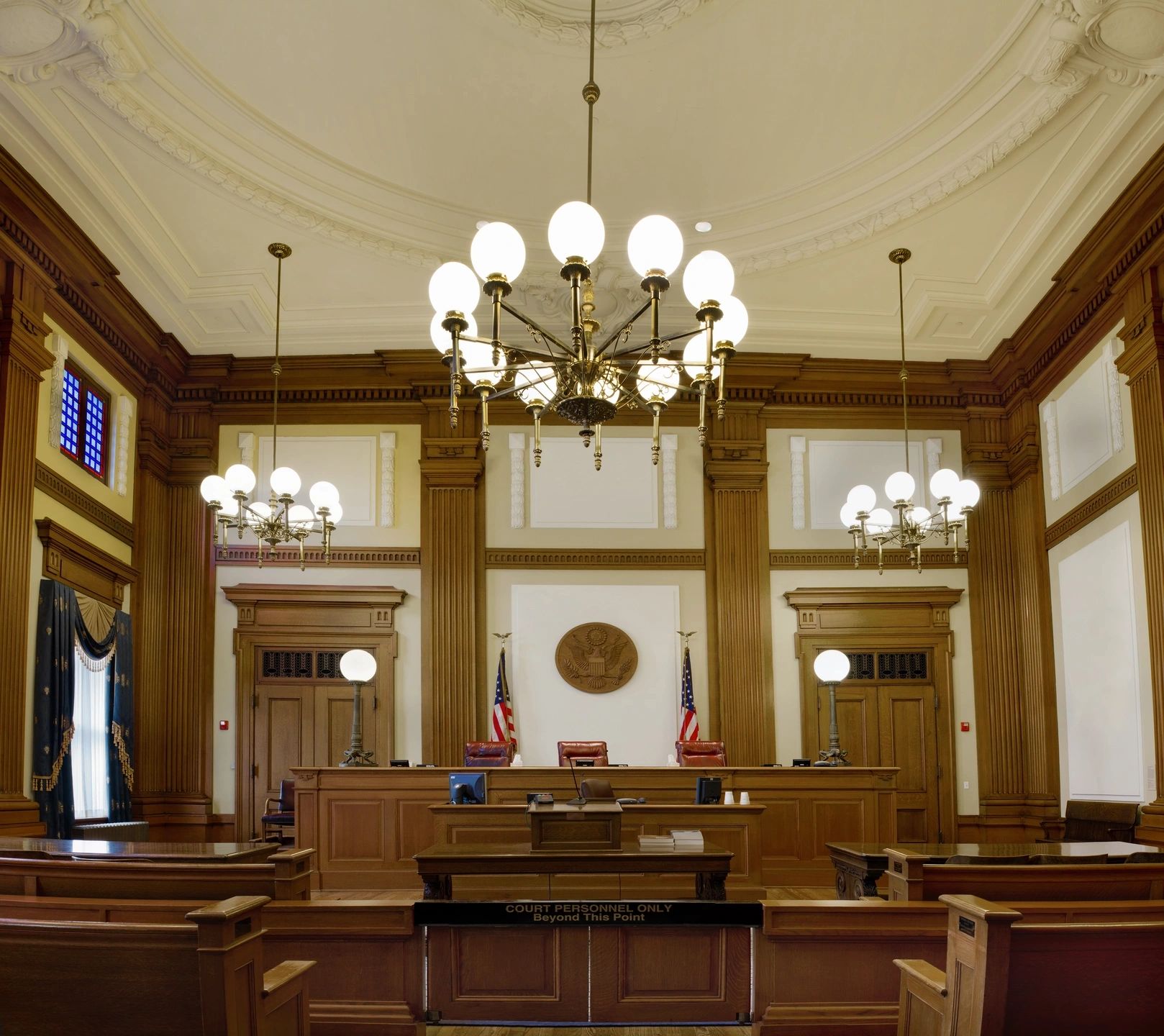 Contested Matters
Employment Law
Immigration Law
Reviews
We would highly recommend Umair Malik if you want great legal representation. He is very professional and excellent at responding to questions in a timely manner. If you want the best results possible, don't hesitate to call him.

Qasim S. & Nimra S. of Illinois
Umair consulted me on the process of starting a business. He helped ease the nerves of starting a new pharmacy!

Nawid of New Mexico
This website is for informational purposes only. Content on this website does not constitute legal advice. Access to and use of this website does not establish an attorney-client relationship. Malik Law, LLC does not guarantee any results from the use of this Website.